This bear was fine until the heat got him on Saturday.
Making wood tools the old-fashioned way.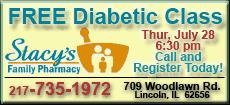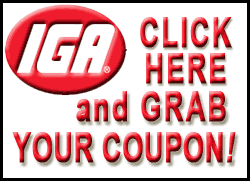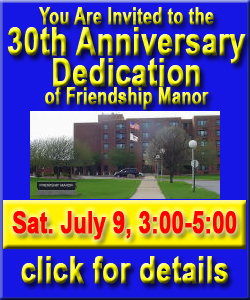 Plenty of music to listen to during the weekend...
...including some fine bluegrass groups performing.
Albert Reiterman stands in front of just some of the 13,341 decks of playing cards he has collected.
Marilyn Daleburn, Prospect Heights, Illinois, is the creator of a display of presidential homes she calls, "Hail to the Chiefs". The individual buildings are needlepoint design on plastic canvas.
There was plenty of music from bluegrass...
to orchestras playing all weekend long.