Saturday morning, the community of Mount Pulaski kicked off the second day of their 175th anniversary celebration with a parade themed "Life on the Hill."

Bob McCue, the announcer for the morning, read several narratives explaining the founding of Mount Pulaski and the rich history the community has enjoyed over the last 175 years.

Among the many introductions of notable individuals in the Mount Pulaski area were those of "Little Deer," a Kickapoo chief; Count Casimir Pulaski, for whom the town is named; and Will and Roger Capps, descendants of the Capps family.

Pictures by Nila Smith
Jennifer Wernsing performs the national anthem.
The presentation of colors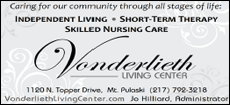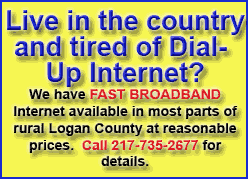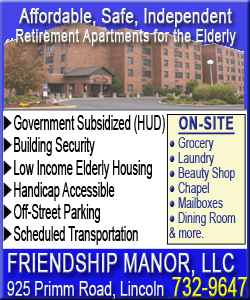 "Little Deer," a Kickapoo chief
Storybook characters by the Mount Pulaski Library
Mount Pulaski founding fathers float
Capps descendants Will and Roger Capps